Welcome to A/C Man
We are the #1 choice for A/C service in Houston, air conditioning repair Katy, TX, and all Greater Houston areas.. We know that you have many choices when it comes to selecting a Heating & Cooling contractor for your home or business. That is why A/C Man will go out of our way to ensure your happiness. AC Man repairs ALL major brands of units. We will only send courteous, professional technicians to your home or business. Our knowledgeable technicians will provide you with the best possible service options, and a quote for the cost of any repairs will be provided for your approval prior to beginning any work.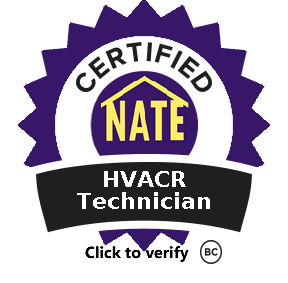 A Certified American Standard Dealer
American Standard is the first and last name in Energy Efficient Air Conditioning.
Are you thinking of purchasing a new air conditioner?
Have you become dissatisfied with the operation of your current system?
Are you unsure about the cost of repair versus cost of replacement?
High costs of utility bills have you heated up?
If you answered yes to any of these questions, we can help.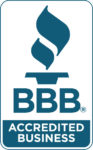 About Us
A/C Man Houston has been delivering results since we opened in early 2007. Our goal is to provide both a superior customer experience and tremendous value for our customers.  Our owner has over 18 years of experience in the HVAC industry and is passionate about exceeding your expectations.
We love our customers and welcome your feedback and suggestions. Use our Contact Us page to tell us what we're doing right or what we can improve on.

*Available while supplies last.*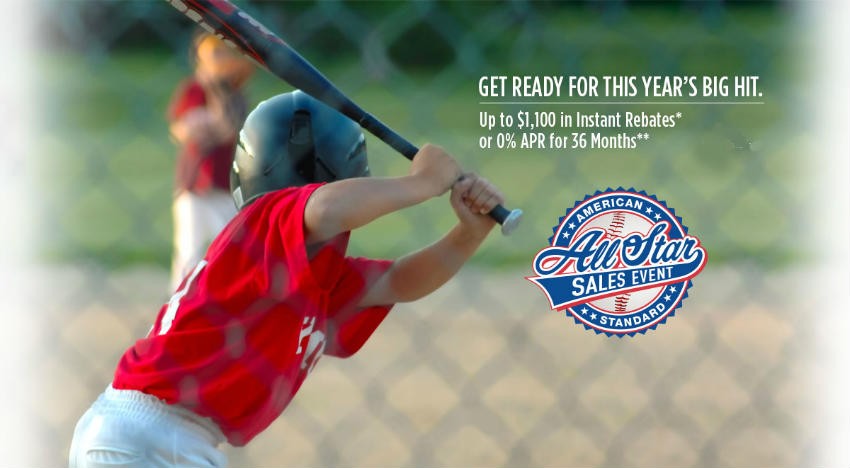 *See your independent American Standard dealer for complete program eligibility, dates, details and restrictions. Special financing offers OR instant rebate from $100 up to $1100 valid on qualifying systems only. All sales must be to homeowners in the United States. Void where prohibited.
**The Home Projects® Visa® credit card is issued by Wells Fargo Financial National Bank, an Equal Housing Lender. Special terms apply to qualifying purchases charged with approved credit at participating merchants. The special terms APR will continue to apply until all qualifying purchases are paid in full. The monthly payment for this purchase will be the amount that will pay for the purchase in full in equal payments during the promotional (special terms) period. The APR for Purchases will apply to certain fees such as a late payment fee or if you use the card for other transactions. For new accounts, the APR for Purchases is 28.99%. If you are charged interest in any billing cycle, the minimum interest charge will be $1.00. If you use the card for cash advances, the cash advance fee is 5.00% of the amount of the cash advance, but not less than $10.00. This information is accurate as of 01/06/2016 and is subject to change. For current information, call us at 1-800-431-5921.
License No. TACLB27781E
Regulated by the Texas Department of Licensing and Regulation, PO Box 12157, Austin, TX 70711
(800) 803-9202, (512) 463-6599